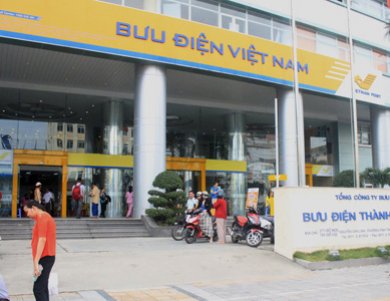 About Us DATAPOST
Datapost is the combination of specialized services, be helpful for the businesses to deliver the large amount of information to their customers by some common communication channels such as post mail, e-mail or brandname SMS.

The combination of specific services creates multiple service packages to satisfy all diversified demands of businesses. The specific services which are the core services of Datapost included Data processing, Data printing, Mail folding and inserting. Besides, to associate with Post and Delivery services of Vietnam Post Office- VNPOST, we are able to deliver thousands of letters to both domestic and foreign countries. Moreover, together with the telecommunication services, it will be convenient to transfer information to your customers via email, brand name SMS promptly.
Technology & Solutions
A laser printer (a laser printer) is a popular printer capable of printing high-quality, high-quality documents on plain paper.
This is the first one of the most important steps in the whole production process to create perfect envelopes. Implementing good data processing will bring to the following significant efficiencies:
The outstanding dominance of folding machine versus handcraft folding is easy to realize when we process with thousands of envelopes.
With the trend of globalization, Datapost business strategy was built base on the fundamental of international standards: